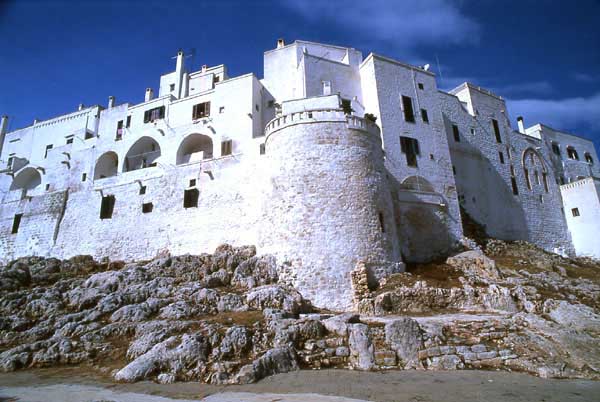 Welcome to our site
Born by the idea to want to propose a new way to look for house, the agency real estate Immobilhouse operates in prevalence on the territory Ostuni with particular interest for the tourist sector. The objective is to give an answer suitable to the necessities of every Customer offering its own assistance for the realization of a desire through the tool of the real estate intermediation, in the maximum courtesy and professionalism. Immobilhouse is in fact able to offer a complete and organic range of real estate services to elevated assistant value. Ability of innovation, knowledge of the territory, reliability and transparency, constitute a valid support for the definition of strategies of management of the real estate patrimonies. Besides its offers specialized services in respect of the value, either divided that in block, of big real estate patrimonies, with support of a team of technicians capillarily distributed on the territory. The association with the Administration condominial agency and real estate of the dr. Anthony Vincenti, offers besides the possibility to have on the territory a valid and constant point of reference in the management of the immovable properties.
Notizie sulla casa
Eco-energia e case ecologiche in mostra a Bolzano. Focus segue l'evento via Twitter. In primo piano: case passive, capaci di produrre più energia di quanta ne consumino, bioedilizia, sistemi di isolamento e di produzione energetica da fonte rinnovabile per il consumo domestico.

una svolta storica per gli agenti immobiliari italiani: d'ora in poi chi svolge attivitá di mediazione immobiliare potrà offrire nuovi servizi complementari alle locazioni turistiche.

Il contenzioso con l'Isvap sulle polizze dei mutui dura da oltre un anno e per risolverlo i banchieri agitano il ramoscello d'ulivo della trasparenza.